Welcome to our Sales and Recommendations page. Here you will find all the products that we find the best choice for our fluffy friends. Enjoy browsing between them and we wish you the best in finding what your precious pet need.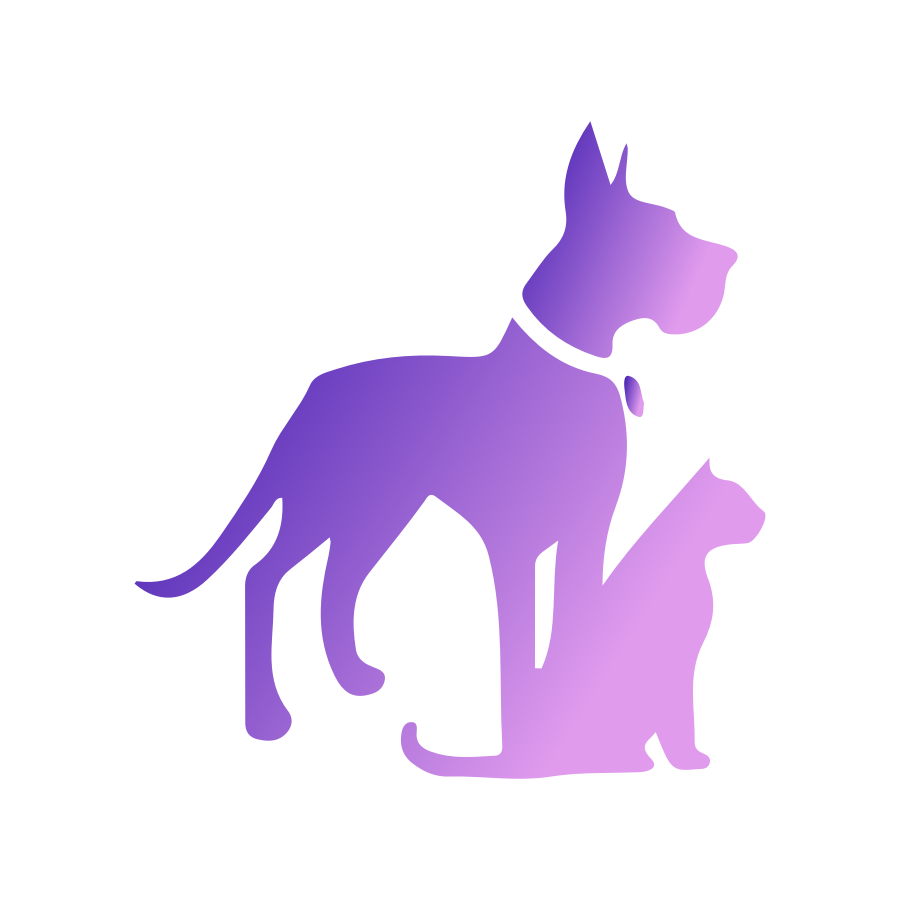 Disclaimer:

Please note, these recommendations has been researched with information and/or testimonials that are available online in the public domain as well as my personal experience. Any recommendations and/or conclusions are strictly opinions and may not apply to, or agree with, all persons or situations. See full disclaimer for more info.

This page includes affiliate links. Please be aware we only promote advertising from companies that we feel we can legitimately recommend to our readers such as Amazon. Please see our Affiliate Disclosure for further information.